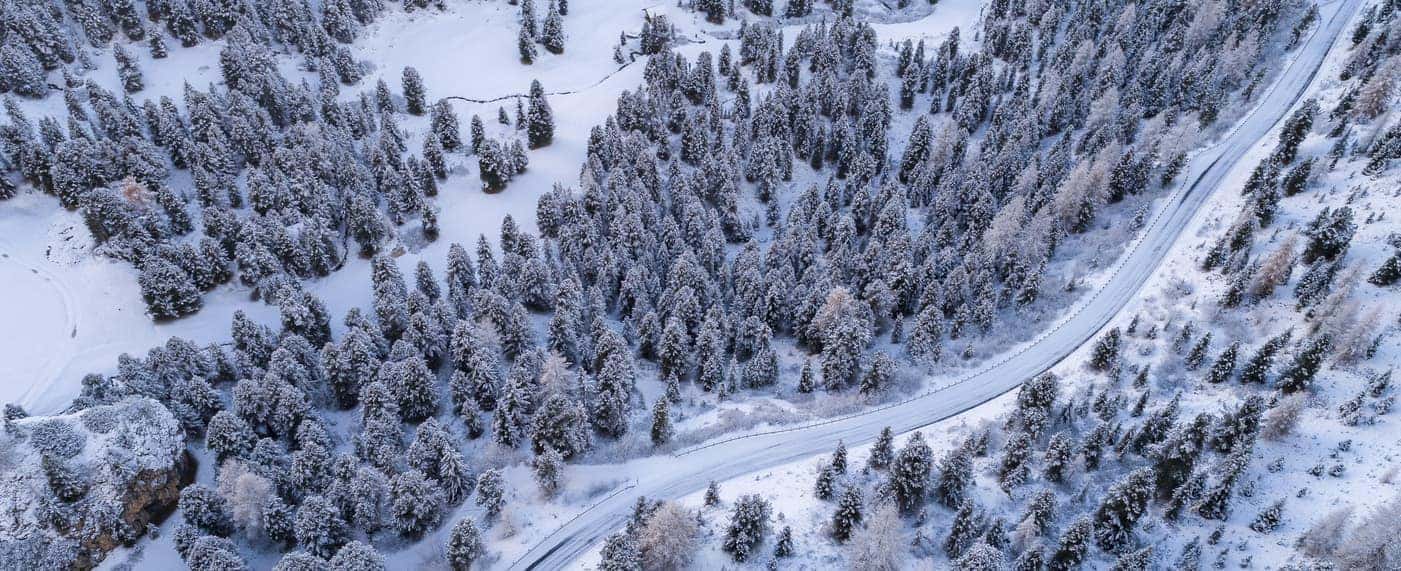 Many Cincinnati, OH drivers dread winter because of the uncertain weather and slick roads. With multiple INFINITI locations to get a used INFINITI or new INFINITI for sale, we take pride in being your go-to destination for all of your car buying and automotive servicing needs. Whether you need a routine oil change, tire rotation, or major repairs, you can trust our team! We even offer service specials and an INFINITI oil change coupon to help you save! The INFINITI-certified technicians at our service center is just a phone call away!
Learn more below and give our service center a call if you have any questions.
Winter Car Safety Kit
We're also here to offer essential tips to ensure you're safe on the Covington roads this winter. In addition to having INFINITI roadside assistance, the experts in the INFINITI service center created a handy guide for the best car emergency kit to have in your vehicle to ensure you're safe in the event you're stranded, or your car breaks down on the Newport roads. The winter car safety kit has the items you'll need. Let's take a look below at our emergency tool kit for your car this winter.
Battery cables
Ice scraper
Portable shovel
Items to help when stranded: flashlight, warning signaling cones, backup batteries, safety vest, and roadside triangles
Basic first-aid kit
Cell phone charger
Camera
Flat tire kit
Common winter items: gloves, blanket, rain poncho, rags, boots, a hat. Pack anything to keep you warm if you get stranded during a snowstorm.
Essential Items for Long Road Trips This Winter
Doing a cross country trip this winter? Whether you're driving to another state or relatively far this winter, there are a few things needed, so you're prepared for anything. Those items include:
A tow strap is helpful if your INFINITI vehicle ends up in a ditch, and another vehicle is needed to pull you out. Refer to your vehicle's owner's manual about using a tow strap properly.
A fire extinguisher comes in handy if there's a small fire, but get a fire extinguisher meant for vehicles.
Long-lasting food and water should always be in your vehicle, especially on long trips. Granola, protein bars, and water can last for about six months before going bad.
Be Prepared for Winter With INFINITI of Northern Kentucky!
If you need help getting your winter car safety kit, visit the INFINITI of Northern Kentucky service center or parts department for guidance. Not only will we make sure you have the items needed to keep you safe this winter, but we'll also make sure your vehicle is safe to drive. Before doing any major driving this winter, make sure you've handled your routine maintenance tasks like an oil change in Florence, KY at INFINITI of Northern Kentucky. We offer INFINITI coupons for additional savings! Contact us with any questions or to schedule a service appointment!